Thanks to everyone who participated in Teen Fitness this last summer.

Registration details will be available closer to the summer; we can't wait for another great year!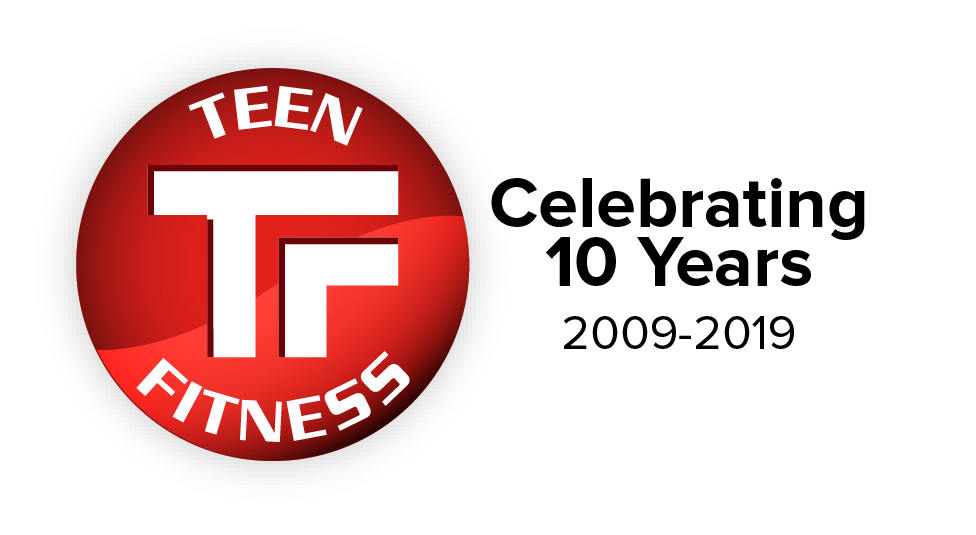 Participating teens will have full club access with the following exceptions: pool, sauna, whirlpools, certain free weights/machines identified during orientation, Hot Yoga and indoor tanning program. See the full rules and regulations of the program.
We've all heard the news: overweight and obese teenagers are tipping the scales at an alarming rate. According to the Canada Health Measure Survey (2010)

Over 26% of children and youth are overweight
60% of Canadian youth do not get the required daily physical activity for optimum growth and development
93% of children and youth are not meeting Canada's physical activity guidelines
Instead of a Teen Fitness membership card this year our teens will have a regular membership card presented to them.
"At GoodLife, we are passionate about helping all Canadians become fit and healthy and we know the importance of starting healthy habits at a young age," said David Patchell-Evans, GoodLife Founder and CEO.