"Our Teen Fitness Program was created because we know the importance of starting healthy habits at a young age and we want our youth to have happy and active lives"
– David 'Patch' Patchell-Evans, GoodLife Founder and CEO.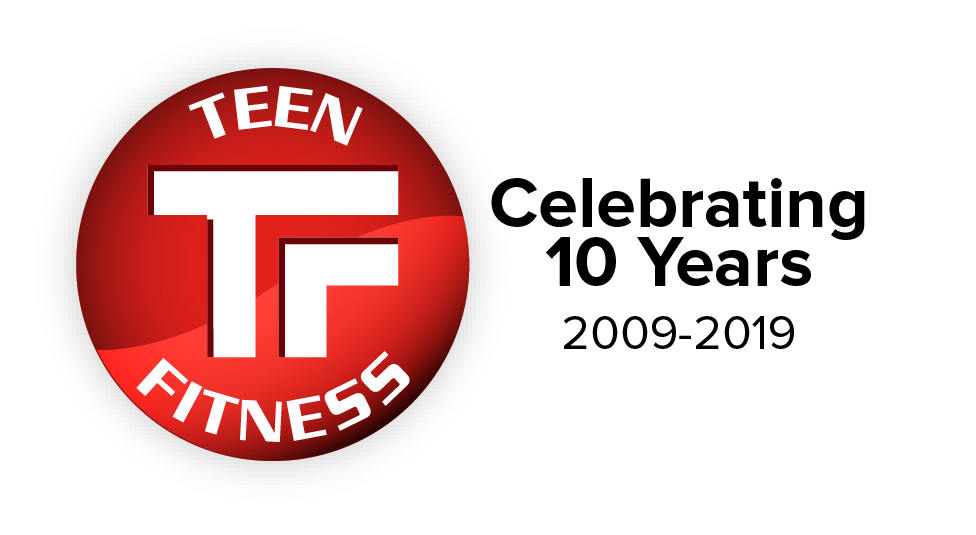 Get active, make friends, and have fun at GoodLife for free!
According to Statistics Canada, the majority of children and youth in Canada do not meet the daily physical activity recommendations, but if you're 12 to 17 years of age, you can register to be part of the GoodLife Teen Fitness program and help beat that statistic.
Pre-Registration for will be available on
The GoodLife Teen Fitness program offers youth aged 12 to 17 free access to all GoodLife Fitness Clubs across Canada. The program runs from to , 7 days a week from 8am to 4pm (last check in is at 3pm).